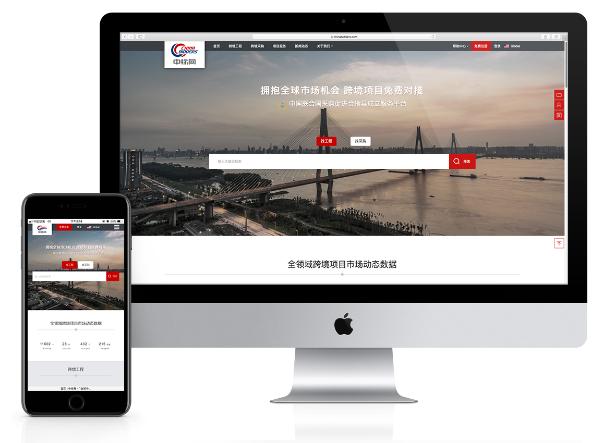 Chinabidders was found in 2016, which is the first in China to establish one - stop service platform for multinational projects. Chinabidders is also a leading full - cycle service provider for multinational projects in China.
Chinabidders works hard for a good vision of "Make It Easy for Chinese Enterprises to Participate Global Projects; Make it Easy For Global Projects to Benefit From Chinese Power". Chinabidders proactively responds to "Initiative of One Belt and One Road" and "Proclamation of Creating a Community of Shared Future for Mankind" by effectively connecting between China's advantageous resources & technologies and industrial demands of varied countries, so as to strengthen global industrial chain cooperation and provide free multinational projects service for Chinabidders members. By this way, China's enterprises can get help to go abroad and stride for the first step for Chinese enterprises' globalization.
"Make it easy to do projects anywhere" is a great mission of Chinabidders. We are building an ecosystem for global projects operation by linking all the participants of multinational projects supply chain. We thoroughly understand that this is a arduous work that nobody did before. Chinabidders development will affect and change the way of multinational project operation. Global market can further learn China, understand China, and accept China. Make it easy for China's enterprises "going abroad".